Silent Disco Hire Dorset
headphone equipment rental from £95
Dorset Silent Disco Kit Hire at Great Prices
Rent all the equipment you need to host a silent disco, including headphones and transmitters, delivered straight to your front door in Dorset, or anywhere in the UK.
We hire the best silent disco headphones with exceptional sound quality. The headsets have LED lights which flash to the beat and glow in red, green or blue, to indicate the live channel.
Play 3 different channels of music at the same time by connecting your own audio devices, including phones, laptops and DJ equipment.
Rent an equipment hire package to have your own silent disco! It is so much fun for all ages and can be used for a variety of silent disco events in Dorset including weddings, parties, schools, and festivals.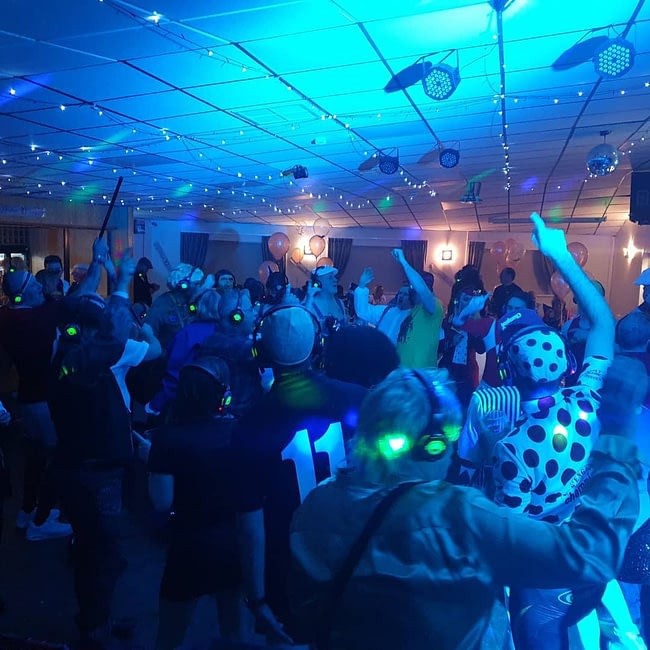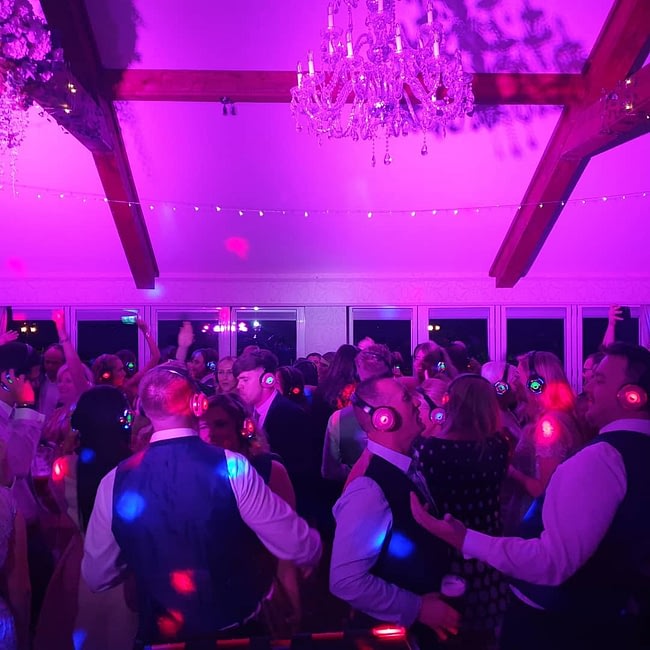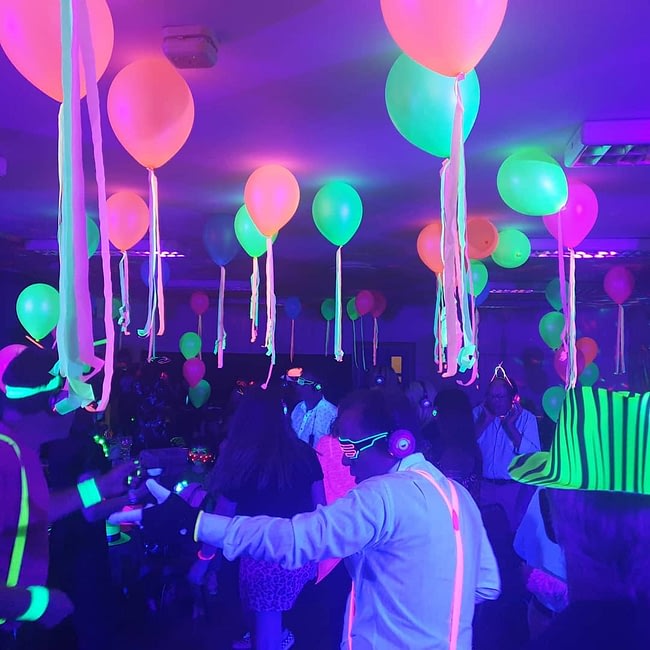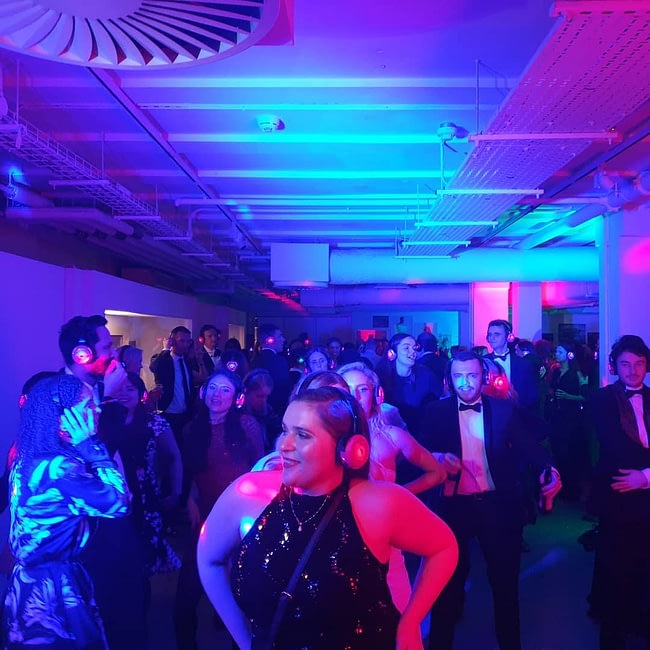 3 Channel Silent Disco Hire from £95
Rent Silent Disco Headphones for Parties & Events Dorset
How our silent disco headphones rock!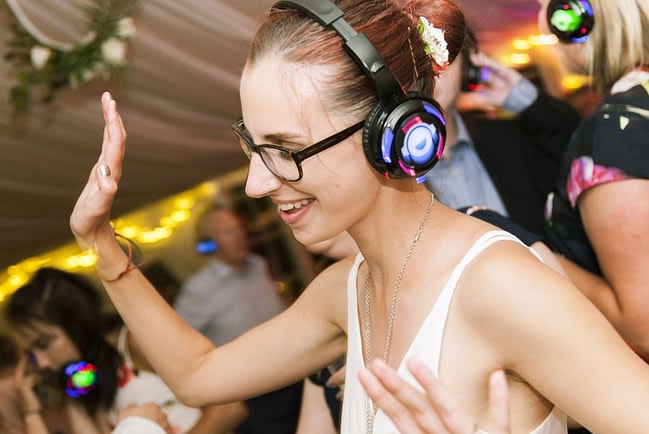 Silent Disco DJ Hire Package Dorset
Hire our professional DJs to run the party. Your whole event taken care of with an experienced DJ supplying lighting and a 3 channel silent disco. We can even provide a PA system to DJ out loud early on, followed by a silent disco to finish off your celebrations in style!